Our Promise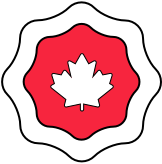 Canada's Best Courses
Featured educators aren't only experienced teachers—they're industry leaders who believe learning should keep pace with the future of work.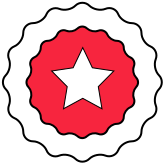 Transparent Reporting
Get up-to-date data on student outcomes, plus verified student ratings and reviews. We carefully screen all reviews for authenticity, so you can invest in your education with confidence.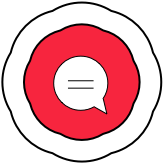 Expert Career Advice
Accelerate your career with the latest job data, resources and advice from leaders in business and education. Or speak to a Learning Advisor to develop a learning plan and find the right scholarship and funding opportunities.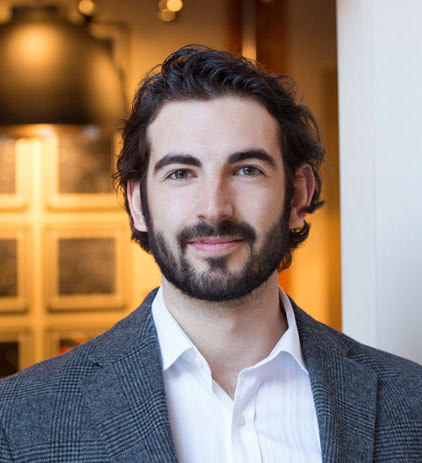 Robert Furtado
Founder
As a former marketing agency executive and instructor at the Humber School of Media Studies, Robert has always had one foot in industry and another in education. Robert founded CourseCompare.ca to empower people to become lifelong learners and help them identify and pursue the skills needed to succeed in a fast-changing economy.
Robert has advised more than 50 startups and global brands across a range of industries, including tech, finance, real estate and education. He's also a Mentor at the Founder Institute, the world's largest idea-stage accelerator and startup launch program. His writing and commentary about higher education, technology and careers has appeared in Global News, the Toronto Star, The National Observer, Strategy Magazine, MoneySense, University Affairs, BetaKit, The Logic and B2B News Network.
Meet the Team
Dianne Rinehart has worked as a journalist for some of the largest news organizations and magazines in the country in bureaus and newsrooms from Moscow to Ottawa to Toronto and Vancouver. Most recently she was an editorial writer and team editor with the Toronto Star. Now she is pursuing her love of teaching as an instructor of journalism with the University of Guelph Humber.
Shane Schick
Contributing Editor
Shane Schick tells stories that help people innovate and manage the change innovation brings. He is the former Editor-in-Chief of Marketing Magazine and B2B News Network. He is also the former Vice-President, Content & Community (Editor-in-Chief) at IT World Canada, a former technology columnist with the Globe and Mail and Yahoo Canada, and was the founding editor of ITBusiness.ca.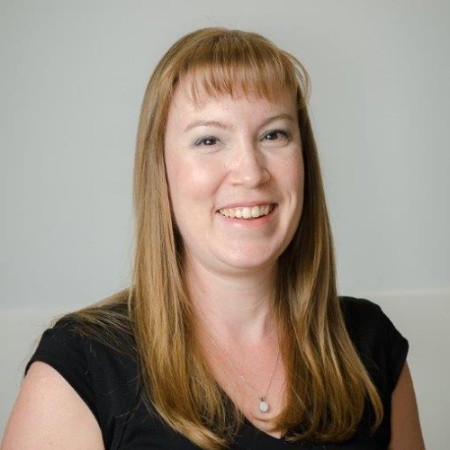 Megan Ewers
Learning Advisor
Megan is an advertising professional with more than a decade's experience managing diverse projects and teams. She has worked on integrated marketing initiatives with BBDO, The Ontario Ministry of Health & Long Term Care, and Roger Communications. At CourseCompare, Megan is responsible for managing a robust ecosystem of college and university partners.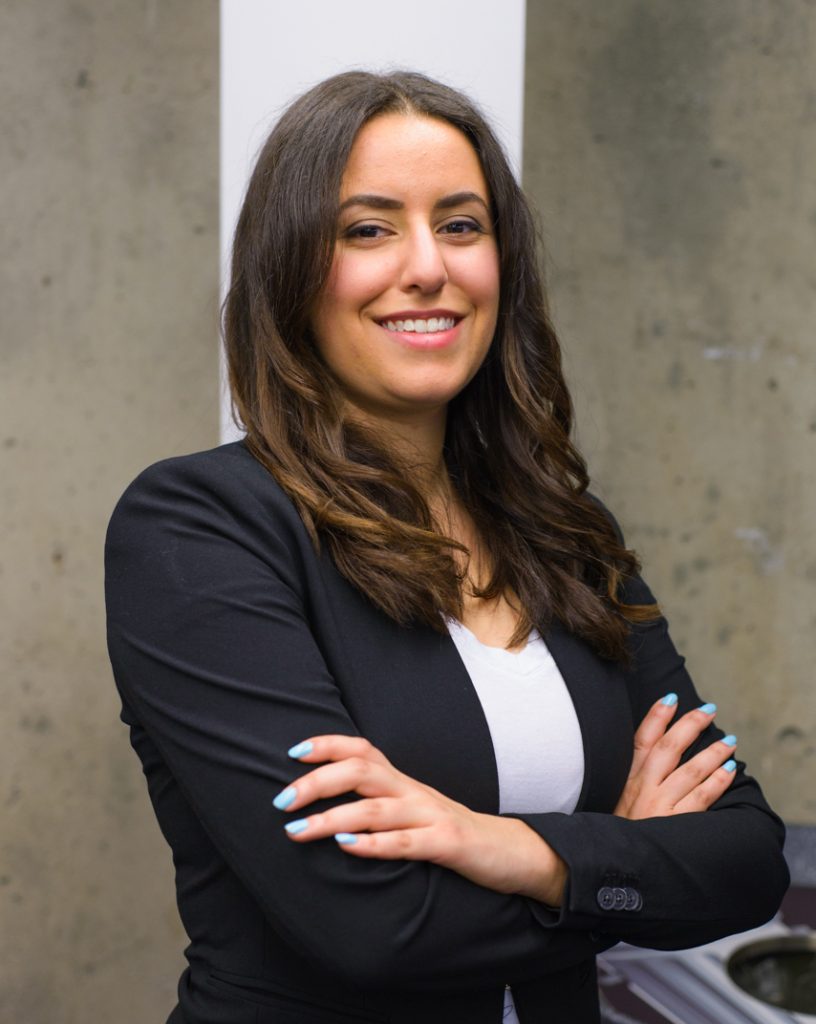 Amanda Mirizzi
Learning Advisor
As a Learning Advisor at CourseCompare, Amanda helps thousands of people each year plan their learning journeys and lead more fulfilling careers. She was previously a policy analyst at the Ontario Ministry of Transportation, and Community Engagement Manager at Ratehub, where she led youth-focused workshops on financial literacy. Amanda holds a bachelor's in history and economics from the University of Toronto and master's in economics from Carleton University.
Rosalind Stefanac
Contributing Writer
Rosalind Stefanac is a writer and editor who is passionate about sharing Canadian healthcare stories and successes. A former editor of Pharmacy Practice + Business, an award-winning national journal for pharmacists, she now writes for a variety of healthcare magazines and websites geared to consumers and healthcare providers. She has also written for business publications such as Financial Post Magazine and the Report on Business.
Chris Arnold
Community Manager
Chris Arnold is a journalist whose diverse portfolio includes stories for websites and newspapers ranging from the nitty gritty of Toronto real estate to profiles of Canada's Olympic athletes. He has written for the Postmedia chain, and regularly produces stories for special GTA sections of the Globe and Mail. As CourseCompare's Community Manager, Chris is constantly engaging learners through social media to help them make informed decisions about their education, and move forward in their careers with confidence.
Get Future-Ready
Search Canada's top-rated courses in business, technology and design.
Find a course
Training Programs
Create a custom learning experience for your organization.
Learn More