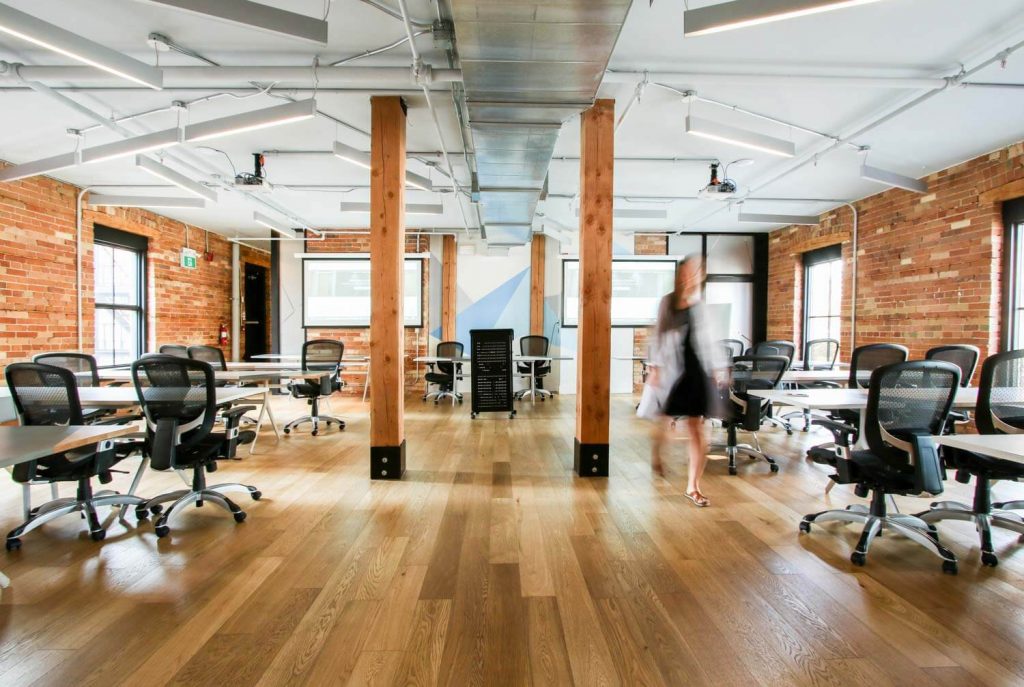 BrainStation is a global leader in digital skills training. BrainStation empowers individuals and organizations to achieve digital success through courses, workshops, events and corporate training. BrainStation's Education team of 250 industry professionals has trained over 50,000 people through campuses in New York, San Jose, Toronto and Vancouver.
Why Study Data Science at BrainStation?   
Student outcomes haven't yet been published for BrainStation's Data Science Diploma, which launched in 2019. But if job placement rates for the school's Web Development Diploma (88%) and UX Design Diploma (91%) are any indication, students will receive considerable career support throughout their studies. Of course, students will also benefit from employer connections at campuses in Vancouver and Toronto.  A new campus in New York, plus online learning platform, Synapse, further extend the school's ambitions as a global leader in digital skills training.
What Students Are Saying
"I recently successfully completed a full-time data science program at BrainStation. I was already considering a career change to a data analyst role when I came upon the Toronto campus of BrainStation by chance and decided to look more in to what they offered. I had never considered doing a boot camp before but I decided to give it a try. The program offers more than just skills training, and includes some excellent information and tools to make a successful career transition. The instruction is fast but engaging with a lot of hands-on learning, and the program also included visits to workplaces where we could see data science in action and interact with those already in the field. There were also some great workshops on building a good resume, Linkedin profile and how build and use your network of connections. "

Phillip Piltch, Data Science Diploma
Curriculum  
BrainStation offers one of Canada's only Data Science Diplomas, which is available to students learning in-class in Toronto and Vancouver. Introductory programming experience and statistics will give applicants an edge when applying, although pre-bootcamp training is available for those who want to get up to speed. Part-time data science training is also available in the following courses: Data Science Course, Python for Data Science, and Machine Learning.
Locations
Toronto, Vancouver, New York, Chicago, Boston, Online