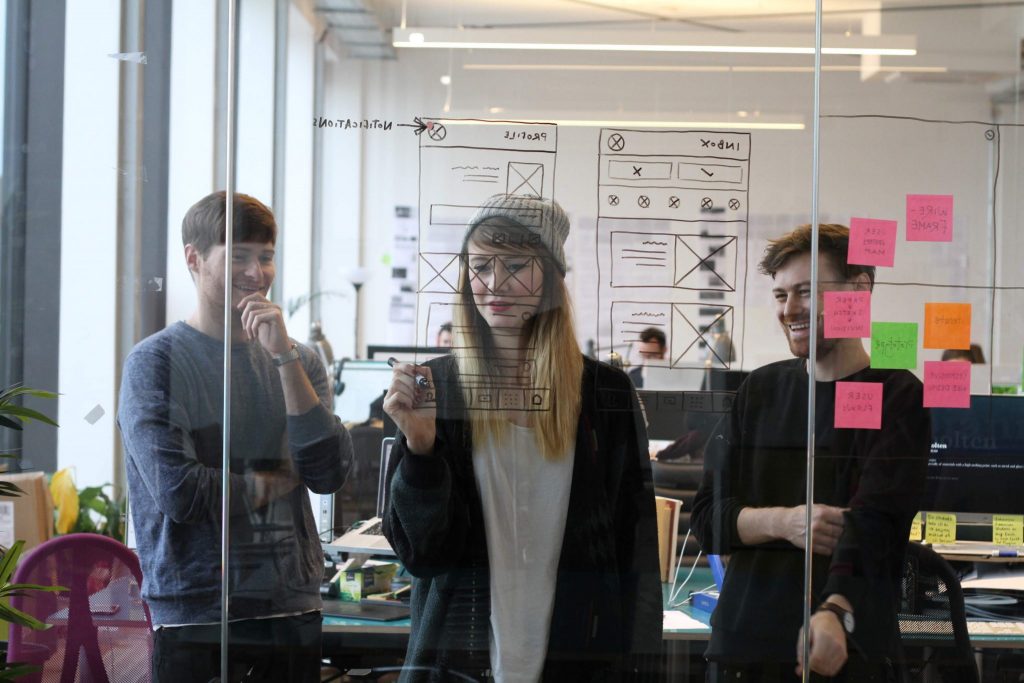 CareerFoundry offers mentored online courses in UX design, UI design and web development. The Berlin, Germany-based online educator is focused on helping beginners become tech professionals in as little as six months with help from dedicated mentors, tutors and career specialists. According to CareerFoundry, 96 percent of graduates land a job in their field within 180 days of graduation.
CareerFoundry's Online Learning Experience   
CareerFoundry's online learning environment lets students track their progress using a dashboard and connect in real-time with student advisors and tutors on a daily basis. Lessons are broken down into broad topics called Achievements, each of which is supported by a series of hands-on exercises designed to mimic actual work projects. Students work in close collaboration with a tutor toward building a robust portfolio.
What Students Are Saying
"The Web Development program at CareerFoundry covers the full-stack. Tutor support was the best part of the experience by far. I got hours of a professional's time each week to work through challenges. I did use additional resources like freeCodeCamp for some sections where I wanted to explore more than CF offered, like Ruby, but I would say all developers should be using everything available to them to learn. Mentorship time could have been more flexible. On two occasions, my Mentor was available after 9pm, so I ended up waiting a full week for his schedule to clear for help with career questions. Final bit of feedback was that I think more time should be spent on JavaScript. Overall, worth the time and money. Small improvements would make this the perfect course, IMO. "

Divya Khatri, Web Development Program
Courses
CareerFoundry offers mentored online learning in UX Design, UI Design, Web Development and, as of 2020, Data Analytics.