Sorry, no courses were found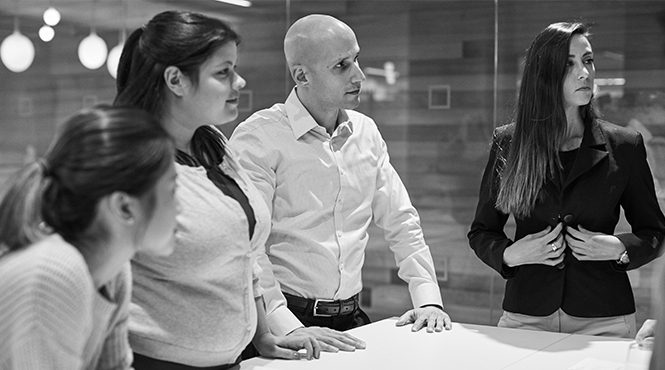 About
Dale Carnegie
Founded in 1912, Dale Carnegie Training has evolved from one man's belief in the power of personal development to a global workplace learning and performance organization with a worldwide network of over 2,700 trainers with offices in over 85 countries.
We are proud of our legacy, our work, and our principles, which have stood the test of time for over a century. Dale Carnegie Training® includes as its clients 400 of the Fortune 500 companies. Approximately eight million people have experienced Dale Carnegie Training®.
Student Reviews (1)
Well, can you stand in front of a crowd of all of your "classmates," on a stage, and talky about something pertaining to that day's lesson? This is what you will be doing each (weekly) session. (I had 10 weekly sessions in all back then.)
Ea...
Well, can you stand in front of a crowd of all of your "classmates," on a stage, and talky about something pertaining to that day's lesson? This is what you will be doing each (weekly) session. (I had 10 weekly sessions in all back then.)
Each lesson is about a topic you are able to relate to pertaining to each week's lesson. (Some people can literally shed tears giving their testimonies. I did once!)
If your know your topic it will be easier to tell it in front of your "classmates."