Sorry, no courses were found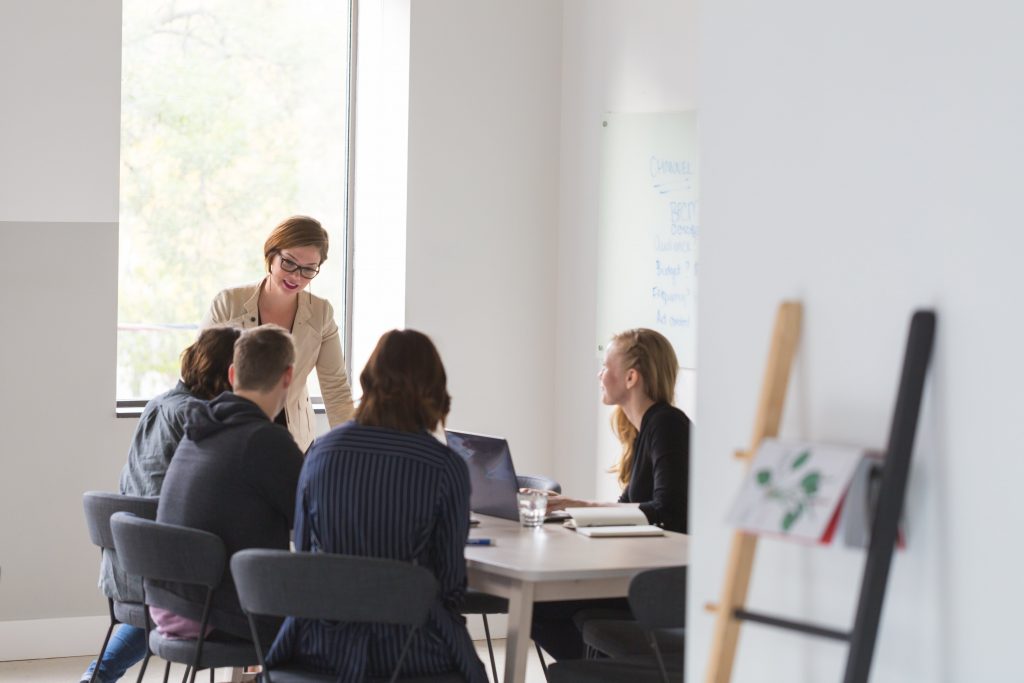 About
Change Management
The ability to guide organizations through critical periods of change — whether a corporate merger or acquisition, or the adoption of new technology — has never been in greater demand. In fact, rapid change and disruption have made knowing how to manage changing processes, job roles, organizational structures and technologies an essential part of business leadership in today's economy.
Top-rated change management courses will help new and seasoned leaders alike develop the skills, expertise and qualifications they need to build consensus around a compelling vision, implement new technologies, align processes, and prepare organizations to seize new and changing market opportunities.
Widely recognized change management certifications include: Certified Change Management Professional (CCMP); Change Management Specialist (CMS); Certified Problem and Change Manager (CPCM); Change Management Certificate Program from the Association for Talent Development; Prosci Change Management Certification; APGM Organizational Change Management Foundation; and AIM Change Management Certification.