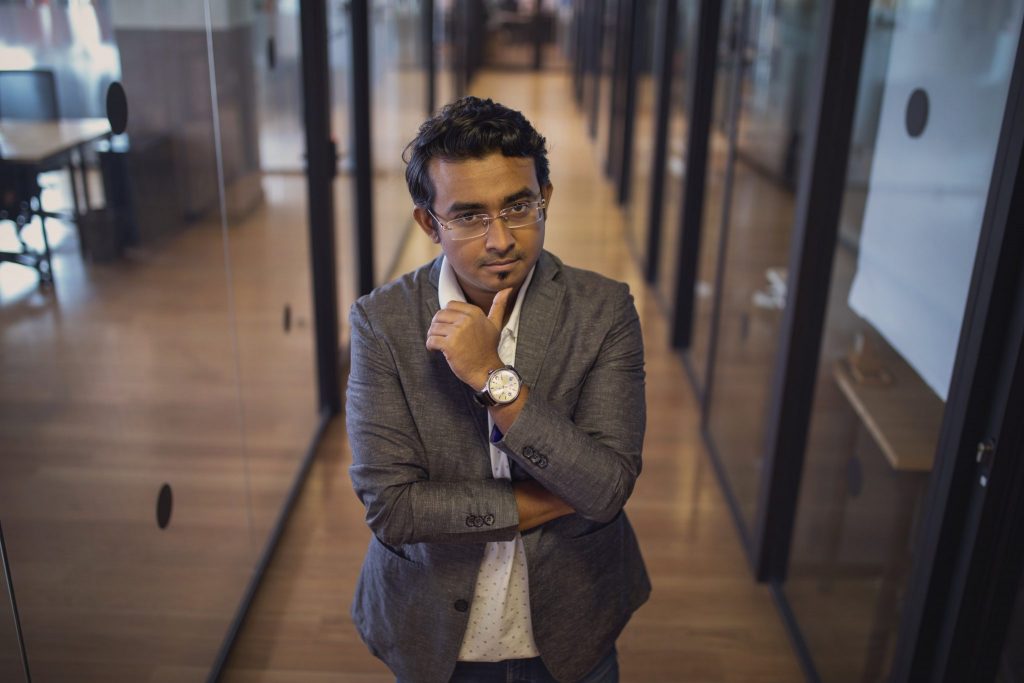 About
Data Engineering
Data engineers are the builders behind big data projects. They erect the pipelines, applications, APIs and systems needed to capture, move, store, secure, process and convert raw data into valuable insights for data scientists and data analysts. Their skills are closer to a software developers' than a business analysts', requiring hands-on practical experience with high-tech tools of data storage and manipulation like Python, Hive, Hadoop, Spark, SQL and NoSQL, which they use to ensure the uninterrupted flow of information between servers and applications.
Beyond knowledge of critical working tools, the best data engineering courses will teach students concepts in data architecture and pipeline design, including data models, information flow, comparative analysis and data warehousing, and logical operations, to name a few.
Data engineering is the fastest-growing job category in data science. The median salary for data engineers in Canada is $120,000. Meanwhile, senior data engineers can earn $200,000 or more per year.