Sorry, no courses were found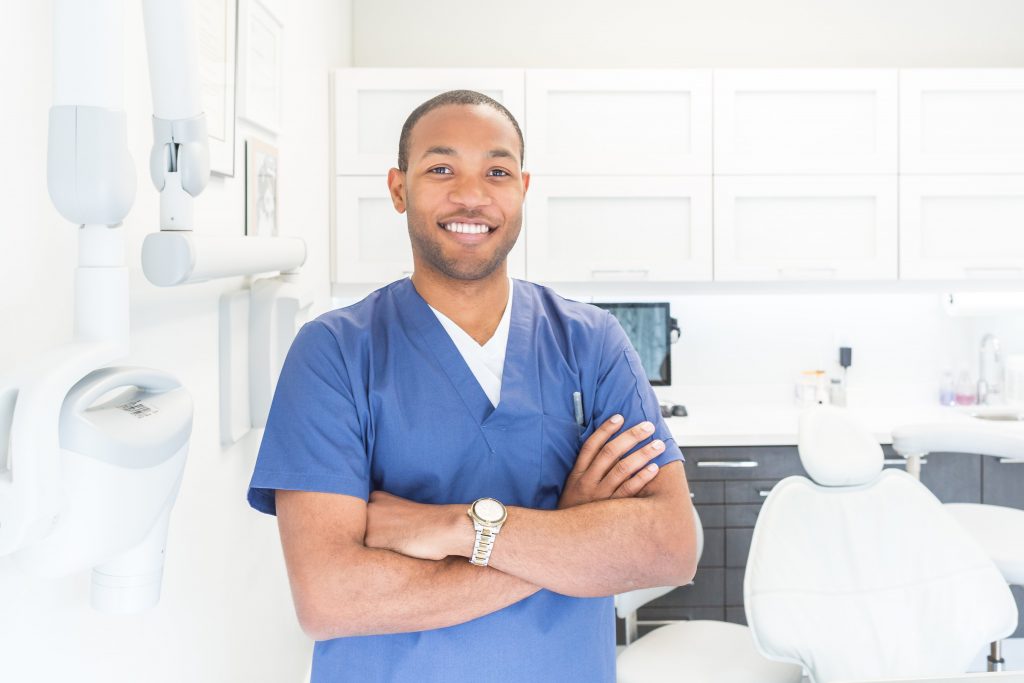 About
Dental Hygiene
Dental Hygienists specialize in promoting dental health and prevention of oral disease. They examine patients and provide care, often assisting on procedures performed by dentists. Tasks can include assessing a patient's teeth, charting and teeth cleaning. Some dental hygienists can administer local anesthesia and perform oral x-rays. 
With more than 20,000 practitioners in Canada, dental hygienists make up the country's sixth-largest regulated health profession. In addition to dental clinics, hygienists also find work in sales and marketing roles, labs and research, community health and education.
The average annual salary of a dental hygienist professional in Canada is $75,075 a year or $38.50 per hour. Entry-level positions start at $53,362 per year. Job market experts have projected the dental hygiene field to be among the fastest emerging job markets today.
In addition to earning a diploma or bachelor's degree in dental hygiene from a college or university accredited by The Commission on Dental Accreditation of Canada, practising dental hygienists must register with the dental hygiene regulatory authority in their home province or territory. Most jurisdictions also require hygienists to complete professional development activities every year.