Sorry, no courses were found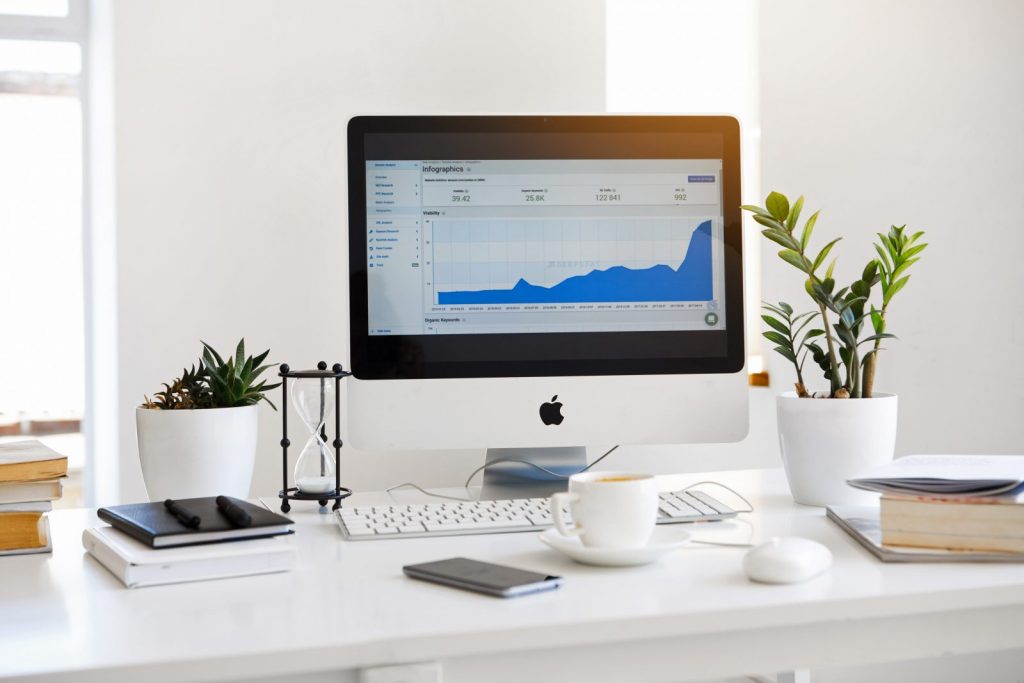 About
Digital Marketing
Boost your creative and analytical thinking skills and become an in-demand professional with Canada's best digital marketing courses.
Digital marketing is the data-driven marketing of products or services using digital technologies, mainly on the Internet, but also including mobile phones, display advertising, social media and any other digital medium. The last 15 years have produced countless new digital products, social networks, and search engines, and with them, new techniques for automated, targeted, testable, and measurable digital marketing.
Digital marketing will require you to wear many hats, potentially work across many departments within your organization, and multitask. A balance of creativity, strategic thinking, communication skills, and meticulous attention to detail is crucial to be successful in this field. You'll also need to be data-driven and results-driven, as companies demand highly-measurable campaigns that map back to company goals and provide a clear return on marketing investment.
A range of digital marketing courses and digital marketing degree and diploma programs are available to help learners begin a new career or upgrade their skills with a digital marketing specialty. In-demand marketing specialties include digital strategy, search engine optimization (SEO), Pay-Per-Click (PPC) advertising, content marketing, email marketing, social media marketing, video marketing and analytics.
Demand continues to exceed supply in this field, with job growth of 36 per cent expected in 2021 over the previous year.