Sorry, no courses were found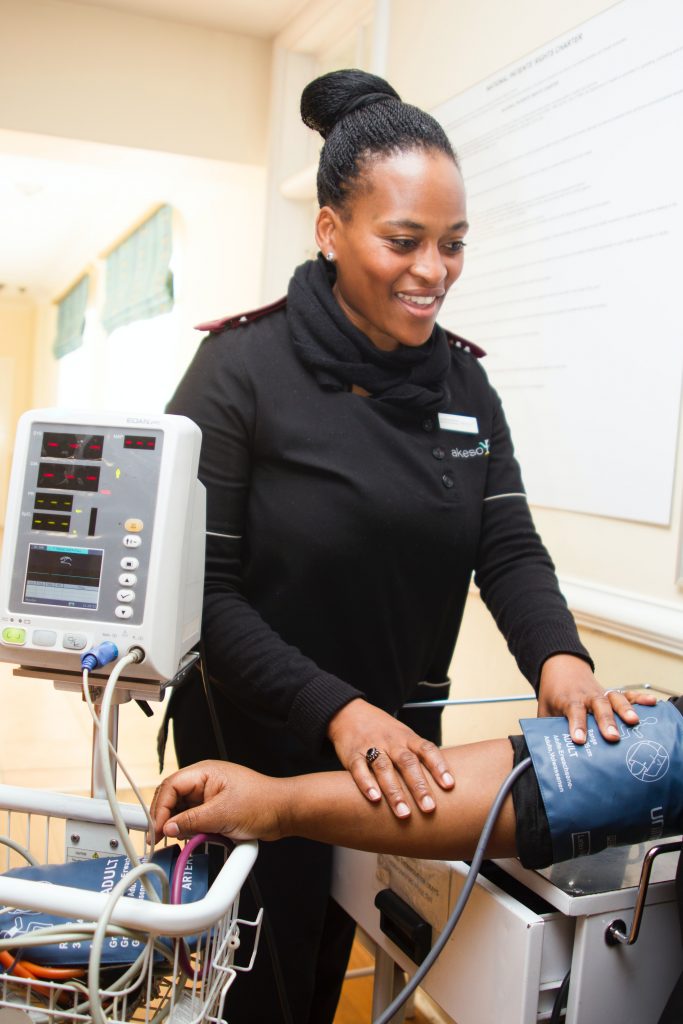 About
Nursing
Registered Nurses (RNs) are among Canada's most in-demand professionals, with a nursing shortage and growing senior population expected to keep unemployment in this field at virtually zero per cent over the next decade.
Nurses play a critical role in delivering patient care across a variety of healthcare settings, including hospitals and clinics, but also long-term care facilities, health centres and workplaces where they help identify health and safety needs. Nurses also enjoy fulfilling careers advancing and promoting healthcare through research, community health nursing and government policy making.
Leading four-year nursing degree programs will expose students with no previous nursing experience to theory, case-based practical learning and simulated clinical education. Curriculum will be extensive, covering everything from human anatomy and physiology to psychology, mental health nursing and the social determinants of health.
Innovative college-university partnerships exist across Canada to help broaden students' access to diverse medical practices, people and ideas, and to help them earn a Bachelor of Science in Nursing (BScN) from an accredited university. Graduates must qualify to write the certification exams required by the College of Nurses in their province.
The average salary for a Registered Nurse in Canada is more than $80,000 per year.