Sorry, no courses were found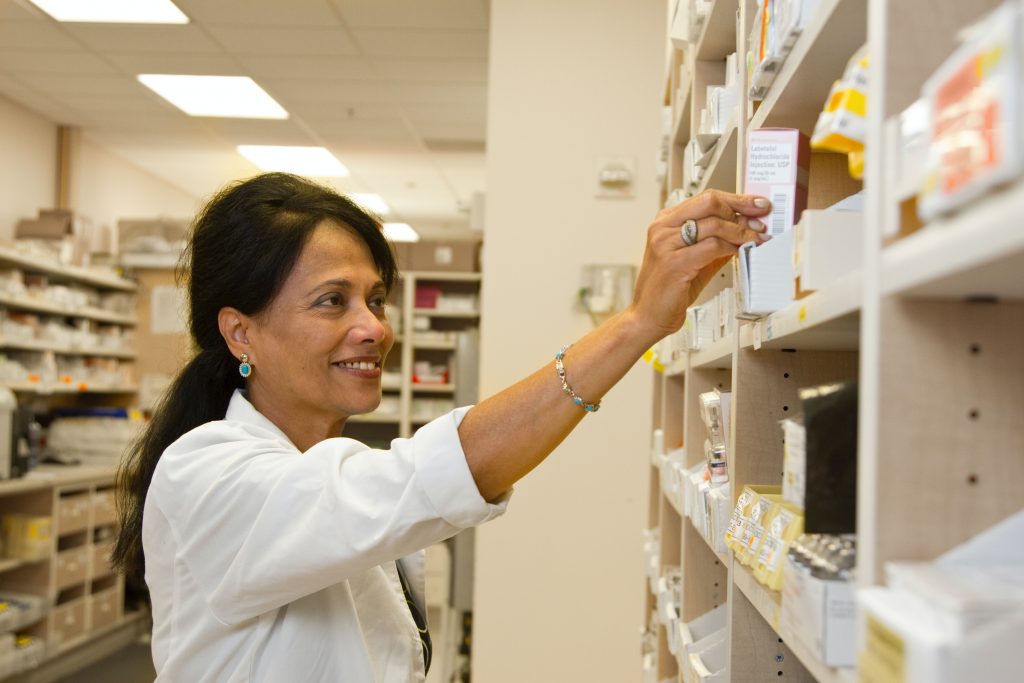 About
Pharmacy Assistant
Pharmacy assistants help with drug dispensing by measuring, compounding, packaging, and distributing medications and generally tending to customer queries. The duties can vary by pharmacy and depend on whether the pharmacy is in a hospital, clinic or retail location. Some of the responsibilities can include gathering and entering patient information and prescriptions from doctors into pharmacy computer systems; preparing and packaging prescription medications; assisting with third-party insurance claims; and stocking shelves to ensure proper inventory.
Pharmacy assistants work under the supervision of a pharmacy technician or pharmacist. They typically require strong math skills as they do calculations when preparing prescriptions. Good customer service skills are also needed as pharmacy assistants are often the first point of contact for a person calling or arriving at a pharmacy counter.
Average hourly wages for pharmacy assistants in Canada range from $16.54 an hour in Ontario to $23.88 an hour in British Columbia. The annual salary ranges from $29,250 at the entry-level to a median of $44,989 and a high of more than $60,000.