Sorry, no courses were found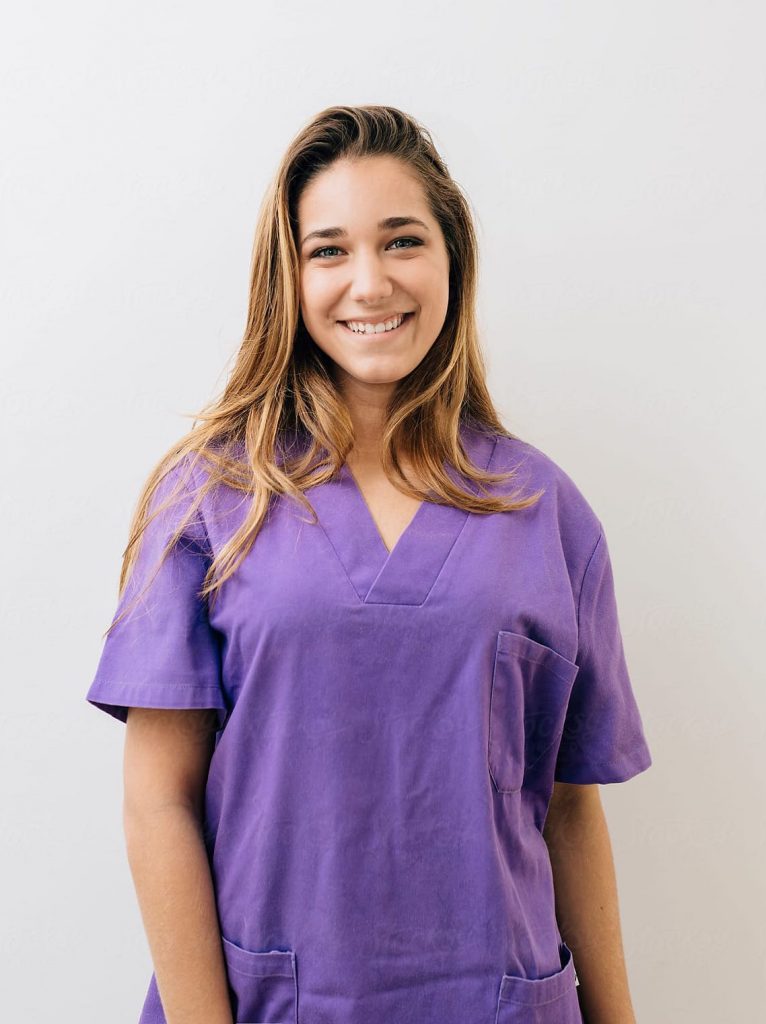 About
Practical Nursing
A Licensed Practical Nurse (LPN) provides hands-on patient care in hospitals and a variety of other clinical settings. The role typically requires a two-year diploma, unlike the four-year degree required for Registered Nurses (RNs), and prepares graduates to complete the Canadian Practical Nurse Registration Exam and begin a career as a licensed medical professional.
Licensed Practical Nurses (LPNs) monitor patients, administer medications, perform some medical procedures and help educate patients about disease prevention and medication management. They are critical and significant to delivering effective frontline patient care as members of a healthcare team, working directly with Registered Nurses and Physicians.
New job openings for LPNs are expected to reach 33,500 over the next seven years, with a shortage of licensed professionals currently available to fill these roles. The median annual salary of a Canadian LPN in 2019 was nearly $58,000.