Sorry, no courses were found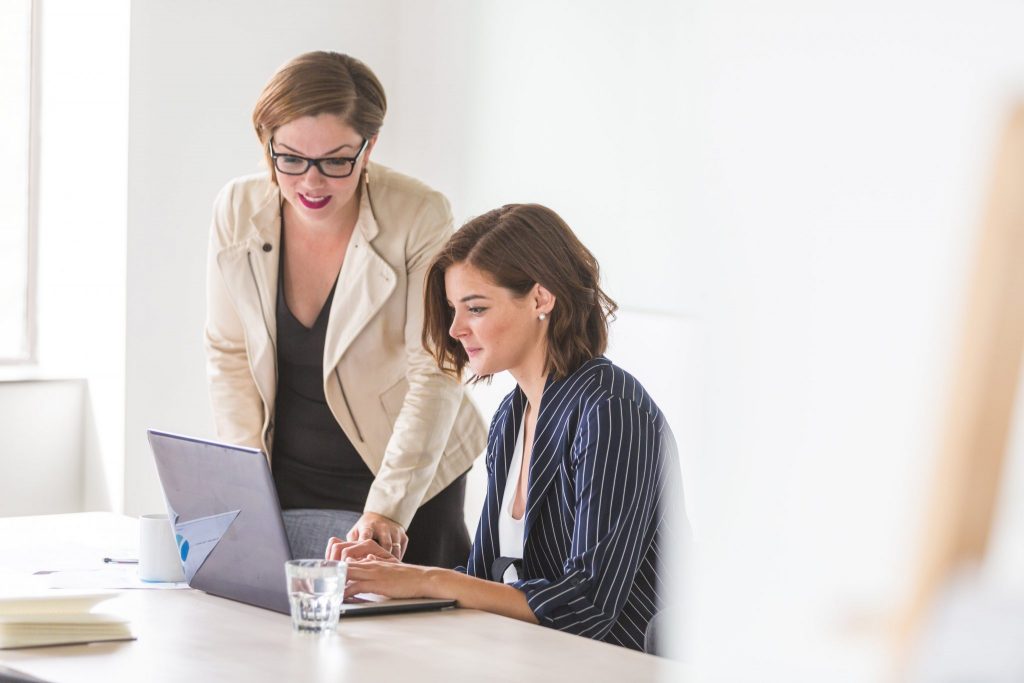 About
Search Engine Optimization (SEO)
Ever wonder why some webpages but not others appear at the top of Internet search results? Professional SEO courses and SEO training will teach you everything you need to know about how search engines work, how to design websites that are easy for them to discover, and what it takes to earn your way onto the first page for your most coveted search terms.
With 3.5 billion daily Internet searches on Google alone, Search Engine Optimization, or SEO, is among the most in-demand digital marketing specialties in the world. In fact, the U.S. SEO industry is expected to swell to $80 billion in 2020 according to Forbes.
Many SEO marketers work at marketing agencies or as freelance consultants, although larger companies also employ full-time SEO experts. Given the constantly changing nature of search algorithms, employers in this space value self-directed learning and the ability to stay virtually up-to-the-minute on algorithm updates and evolving SEO practices.