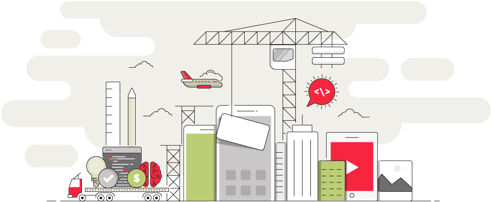 For Companies
We help you build digital capacity within your organization through workshops and training programs designed specifically for your business.
Popular Programs
Web Development
Build front-end, back-end and mobile development skills within your organization by learning popular programming languages like JavaScript, Angular, React, C# and Java.
Digital Marketing
Empower teams to identify and learn the digital skills critical to your organization's long-term growth, including social media marketing, Search Engine Marketing and Optimization (SEM/SEO), email marketing, Pay-Per-Click (PPC) campaigns and more. 
Product Management
Apply lean and agile development principles within your organization to bring winning products to market more efficiently than ever before. Product management training is ideal for cross-functional team leaders working at the intersection of business, technology and design.
UX Design 
Introduce your team to industry-leading user experience (UX) design tools, techniques and practices that will help you better understand your users and improve the traction you get from websites, mobile apps and other digital products.
Data Analytics
Learn to gather insights from your data that lead to measurable business growth. Training programs in data analytics will give your team the practical and theoretical knowledge it needs to make your data work for you.   
Design Thinking
Tap into the same creative problem-solving process used by Apple, Google and Airbnb. Design thinking is a human-focused, prototype-driven approach to problem-solving that will give your team a blueprint for generating powerful new ideas, products and services.
Contact Us
Want to build digital capacity within your organization?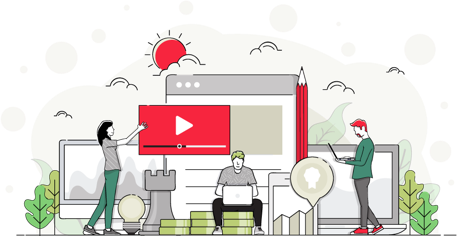 For Educators
Empower your students to build foundational skills in technology, entrepreneurship and design; to enhance critical thinking, problem solving and creativity; to imagine new career possibilities in-line with the future of work; and to grow as individuals through collaborative workshops and after-school programs that emphasize hands-on learning.
Popular Programs
Entrepreneurship
Web development
Minecraft
Robotics
3D Printing and laser-cutting
Design thinking
Video game development
Chemworks
Graphic design
Contact Us
Want to bring industry-leading ideas into your classroom?